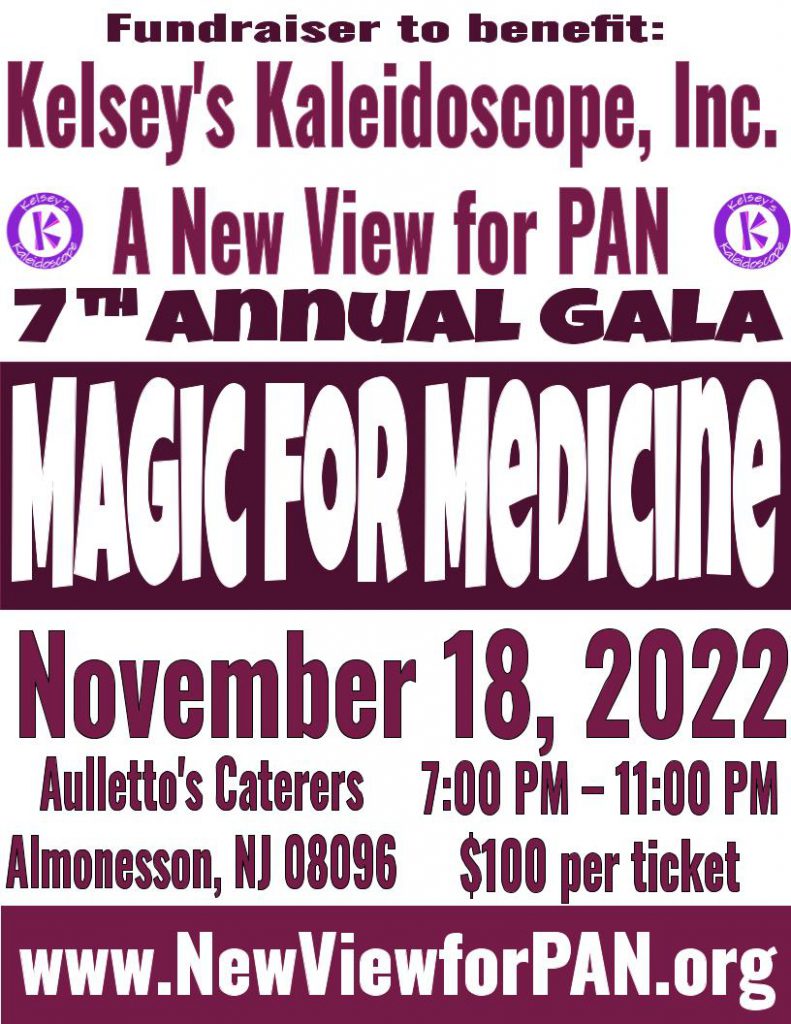 Guest post – We send strength and love to Aiden.
Aiden and I have been admitted to CHLA since May 15. His BMT was scheduled for June 6th. But was postponed due to Aiden having high fevers and testing positive for Rhino-virus. He had a CT scan of the chest, abdomen, and pelvis. This was the last step we needed to move forward with his BMT. But they found a lesion inside Aiden's right upper lung. This was totally UNEXPECTED. He was on antibiotics and IV fluid for several weeks. He had many tests and procedures done to find the reason for this new infection. He had an NG tube placed to collect fluid from his stomach for possible TB and fungal infections.
More lab work to rule out possible valley fever. He was in isolation for 6 weeks. Unable to keep food down or liquid he got so weak he wasn't able to walk. During this long stay, Aiden has been in and out of the PICU. His breathing continued getting worse. Aiden was working so hard to keep his oxygen level stable. At one point, he was on high-flow oxygen therapy, CPAP, and intubated for support. Finally, after 3 months we found out what was in his right upper lung. Liquid from having paralyzed vocal cords. Occupational therapy suggested we put him on a dysphagia diet to help him slow down his liquid intake.
Until the beginning of September, Aiden's oxygen dropped into the '50s. He was rushed back to the PICU. Now waiting for a Trach to help him breathe on his own and off of the machine. Being parents to a child with a compromised immune system and a genetic disorder is very difficult. Even harder with bilateral vocal cord paralysis. It's definitely not easy to stay positive when your child feels ill. We continue to pray for him and his health. I know God has a plan for our son Aiden
#ADA2Awareness#RareGeneticDisorder#Neutrapenia
Dream Big! We wish everyone a happy and healthy school year. Be brave and follow your dreams!