Join us on Thursday, August 15 at 11AM to hear our book, Kelsey Hates the Needle, available at Amazon and Barnes and Noble  read aloud at Barnes and Noble in Deptford, NJ.  Author Mary Wagner @marywagner252730  and Illustrator @krystalalmora will be there to read and sign copies of the book.
One lucky winner will win four tickets to the Phillies/Cubs game on Thursday evening.*
Speaking of the Cubs, World Series Chicago Cub Albert Almora, Jr. will also be there to support our cause and take a few photos.
Here are some photos of last week's signing in Chicago.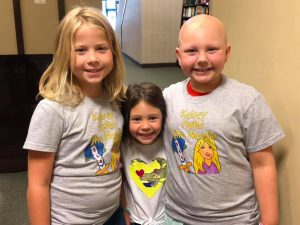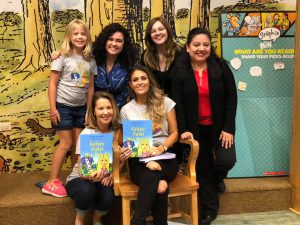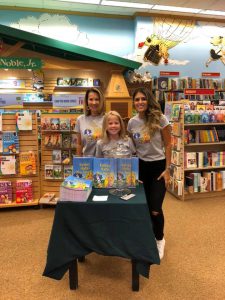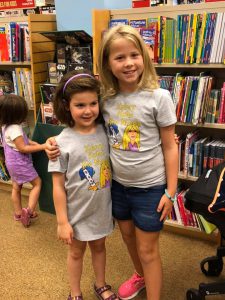 *Purchase of the book on 8/15/19 is required for entry.