When Kelsey was an infant, we were wrought with worry, concern, and fear. A few years into our journey, we were fortunate enough to meet Dr. Dan Kastner at the National Institute of Health.
Hope followed and years later, a diagnosis. Dr. Kastner was thoughtful, eloquent, and provided us with much-needed answers. We learned this week that Dr. Kastner was awarded the Crafoord Prize, in recognition of his work that led him to dada2.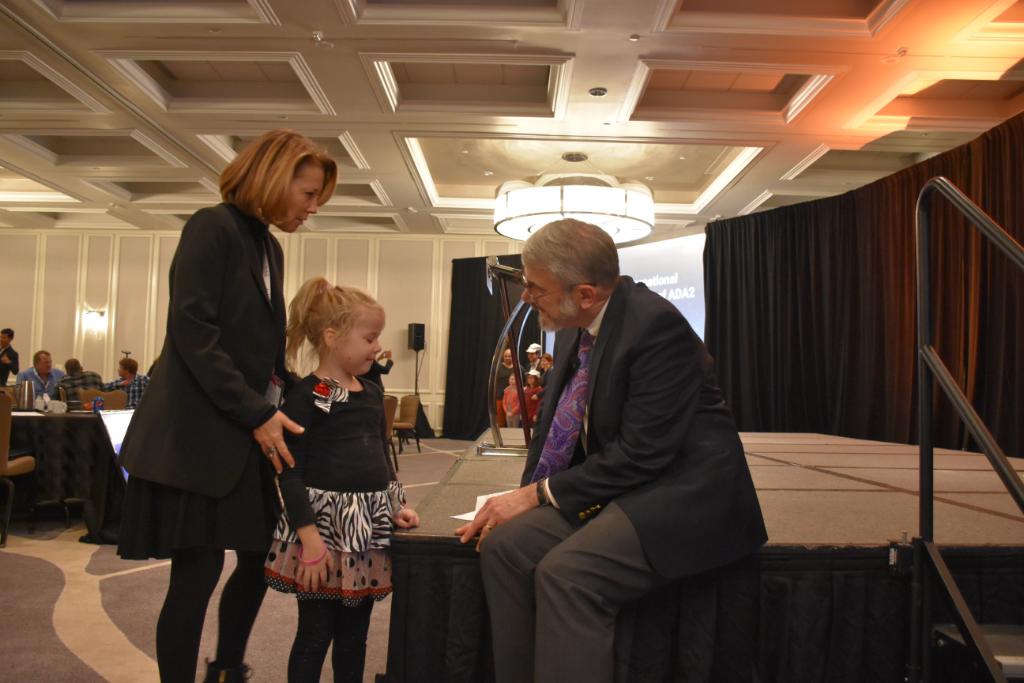 We thank you for your work and cannot truly express the gratitude that must be felt by all of the families and patients you have helped throughout the years.
https://edition.cnn.com/2021/02/01/health/daniel-kastner-rare-diseases-autoinflammatory-scn/index.html?fbclid=IwAR2_f5-tDAwj2FBnsvtFT9gBywW0qporPFBjfoq5CKtAFRQCrT7Pb2DrsGY